Macquarie Power is a level 2 Authorised Service Provider specialising in electric private power pole replacement in the Lake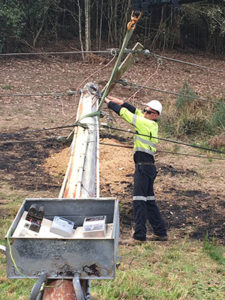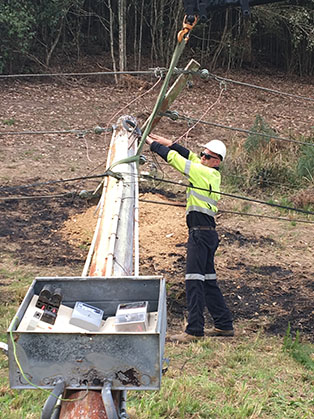 Macquarie, Newcastle, Hunter, and Central Coast Areas.
Macquarie Power installs and replaces poles for power and lighting with options for both timber and metal poles.
Macquarie Power has all the necessary tooling to ensure your power poles are completed safely and securely for years to come.
Macquarie Power  perform condition reports allowing you to budget for maintenance requirements.
Have you recently received a defect notice from Ausgrid. Give Macquarie Power a call for an obligation free quote to assist in defect rectification.
Whether you're looking for outdoor floodlighting, street lighting, industrial or commercial utility pole installation, Macquarie Power can walk you through the step by step process.
See all our contact details here.