Hunter Valley Ausgrid Electrical ASP Level 2 Services incl Private Power Pole Installations and Maintenance
"Macquarie Power providing electrical contractors to the Hunter Valley"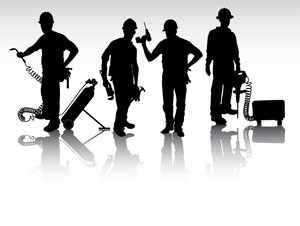 If you have an electrical issue in Hunter Valley, feel safe and secure that Macquarie Power Electrical Providers have a specialist electrical contractor waiting to assist you. Our crew are versatile enough to work around your schedule and has an established track record.
Our skilled professionals have the perfect tools for any task and a reputation for terrific service.
If you urgently need an electrician in the Hunter Valley, have confidence that Macquarie Power Electrical have the right electrician for the job.
Please contact us anytime when you desire a reliable and trustworthy Hunter Valley electrical contractor. Our friendly professionals are truthful, skilled and aim to please.
Call Pete at Macquarie Power on 0402 204 662 to get your job done fast.